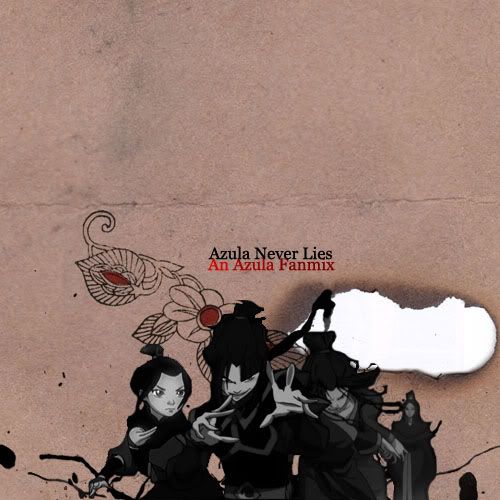 DOWNLOAD HERE
36 MINUTES 37 SECONDS. MEGAUPLOAD: 40.66MB


TRICKSTER;
"I saw my father again
He was too busy with his friends
I saw my mother and then
She asked if I knew where her daughter went."


UNINVITED;
"Like any hot blooded woman
I have simply wanted an object to crave
But you're not allowed
You're uninvited."


BARRACUDA;
"If the real thing don't do the trick
You better make up something quick
You gonna burn to the wick."


I'M SO SICK;
"I'm so sick,
Infected with where I live
Let me live without this
Empty bliss,
Selfishness."


RIOT;
"Well high or low, our hearts are cold.
Well thats the only life we know.
And just because we don't trust,
don't get down your knees and pray for us. "


VIOLET;
"And the sky was all violet.
I wanna give my violet more violence.
And I'm the one with no soul
One above and one below."


FALL BEHIND ME;
"You're gonna fall behind me
You're gonna cry and beg for mercy
Cause you're not ready and baby..
And you got nothin on me."


DEVIL INSIDE;
"Maybe there's a devil somewhere really deep inside me
Devil inside of me
Jealous angel deep inside me
Time to make it burn
This is how I burn."


FRONTIER PSYCHIATRIST;
"Lie down on the couch? What does that mean?
You're a nut! You're crazy in the coconut!
What does that mean? That boy needs therapy.
I'm gonna kill you. That boy needs therapy."
Please let me know if the link expires!